Welcome To Siem Reap Ministry
Siem Reap Ministry primarily works in the rural areas surrounding Siem Reap and in a number of other areas throughout Cambodia. The ministry was founded in 2003 by Pastor Timothy (Tieng Than) and his wife, Sienglai.  
Currently, the ministry consists of 7 churches and 10 Sunday School Clubs. Every week, 130 adults, 120 youth, and 400 children come to our meetings. And every week we give free education (English and Computer classes) to almost 400 children and youth. Siem Reap Ministry also offers free medical care at a clinic located at the main church in Sondan Village.
Please feel free to browse our website and contact us if you have any questions about our ministry!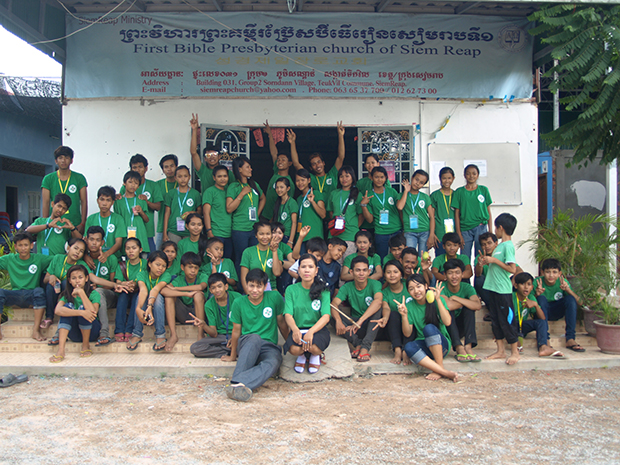 PROGRAM ACTIVITIES
SUSTAINABLE PROJECTS